NTC thermistor manufacture
UNIX TECH CO., LTD. is a high-tech NTC thermistor manufacturer specializing in the research & design, production and sales service for sensors and connectors. We are expert in market development for products like NTC PTC, Humidity Sensors, SMD Varistor, SMD Chip Switching Diodes & Chip Zener Diodes and PPTC resettable Fuse etc. Superior to other NTC thermistor manufacturers UNIX TECH designs the styles according to the customers target price, and we have established our quality control system to meet our customers request. The products we make are very cost-effective and quality guarantee. At the same time, our powerful supply system, combined with our unsurpassed product knowledge and stable partnership with famous NTC thermistor manufacturers and agencies both at home and broad enable us to provide you with first-class technical support and service.
As professional RTD temperature sensor manufacturer, UNIX TECH CO., LTD. specializes in the development, manufacture, marketing and after-sales service of NTC PTC, Humidity Sensors, SMD Varistor, SMD Chip Switching Diodes & Chip Zener Diodes and PPTC Resettable Fuse etc. Our core purpose is to make you easier get instrumentation at excellent quality and competitive price so UNIX TECH possesses a wonderful fame both at home and abroad. Being as experienced RTD temperature sensor manufacturer we know that the value of science and technology is the improvement of human life, so UNIX TECH CO., LTD. attaches great importance to customer needs and expectations of our employees with good team cooperation and full of vitality to produce first-class products, and actively develop new products and new application development. We are looking forward to having good cooperation with partners from at home and abroad and to creating a glorious future. .



NTC / PTC Thermistor
SMD NTC Thermistor
PTC Heating Element
PPTC Resettable Fuse

Humidity Sensors
NTC Temperature Sensors
Electronic Hygrometers & Thermometer Modules
RTD Temperature Sensors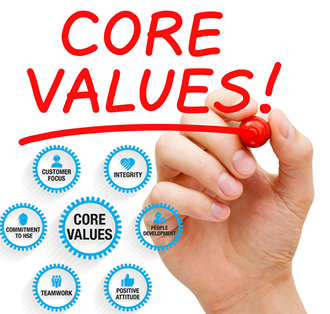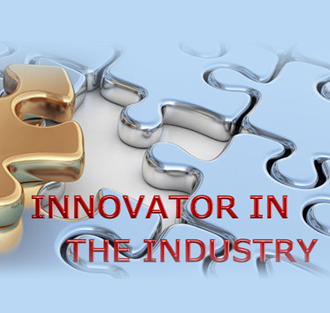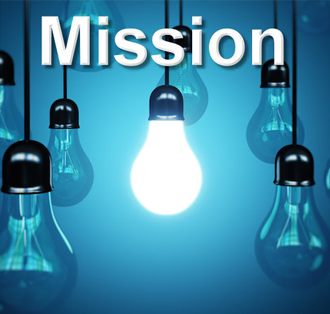 UNIX TECH CO., LTD.
21 F,No110,Sando 4T H Rd.,Lingya District, Kaohsiung City 802 Taiwan R.O.C. Tel: 886-7-5379255 Fax : 886-7-2692006 Email : unix.tech@msa.hinet.net